Staff Assembly and UCD Athletics have partnered for the September 24th UCD Football Game
Staff Assembly and UCD Athletics have partnered to get staff rooting for our home team and celebrate the grand opening of the Edwards Family Athletics Center on September 24th with a dedication ceremony and tours of the new space starting at 4:00 p.m.!
The fourth annual Staff Assembly Football Tailgate will kick-off at 4:30 p.m. on the Bob Biggs Practice Field (right in front of UC Davis Health Stadium). Bring your folding chairs or picnic blankets and join us for free hot dogs, veggie dogs, chips, and drinks for staff and their families!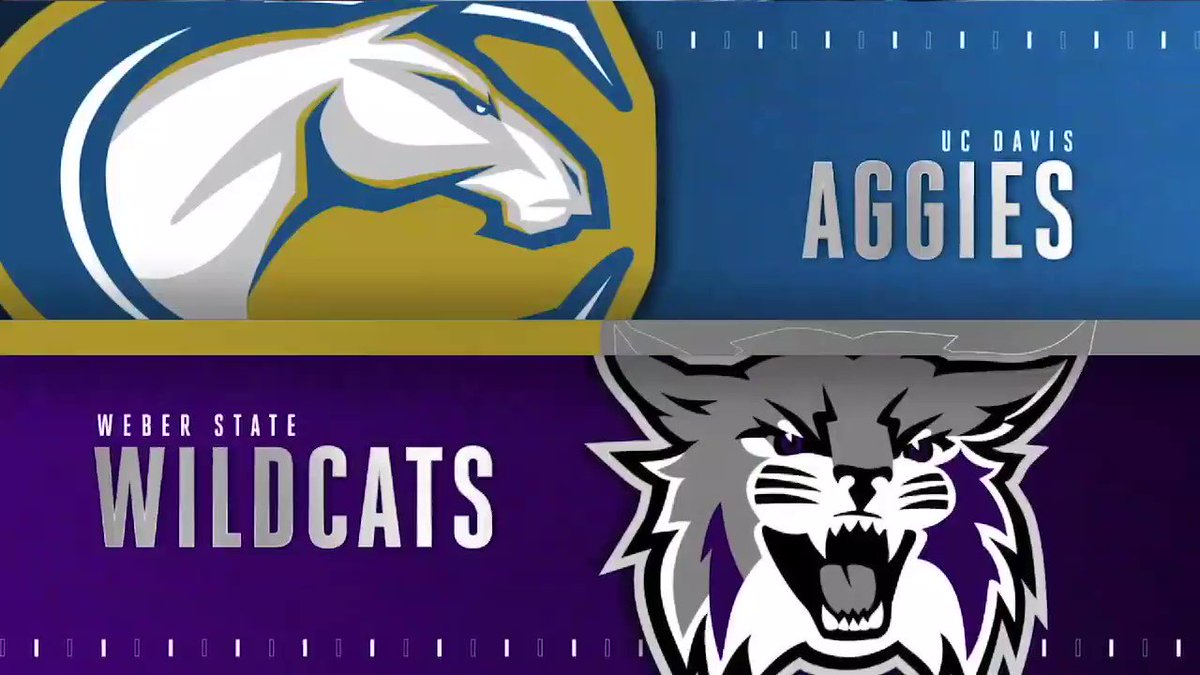 Ticket  Information:
Staff can receive 2 free adult tickets to the Football game, with the option of buying additional tickets for adults ($15) and youth ($10). Promo code: STAFFAGGIES
Tailgate Information:
The game begins at 7:00 PM, and the Staff Assembly Tailgate will begin at 4:30 PM. 
Giveaways for the first 200 attendees! 

For any questions, please contact Staff Assembly at staffvoice@ucdavis.edu